JANUARY 17-19, 2024 | NAPLES, FL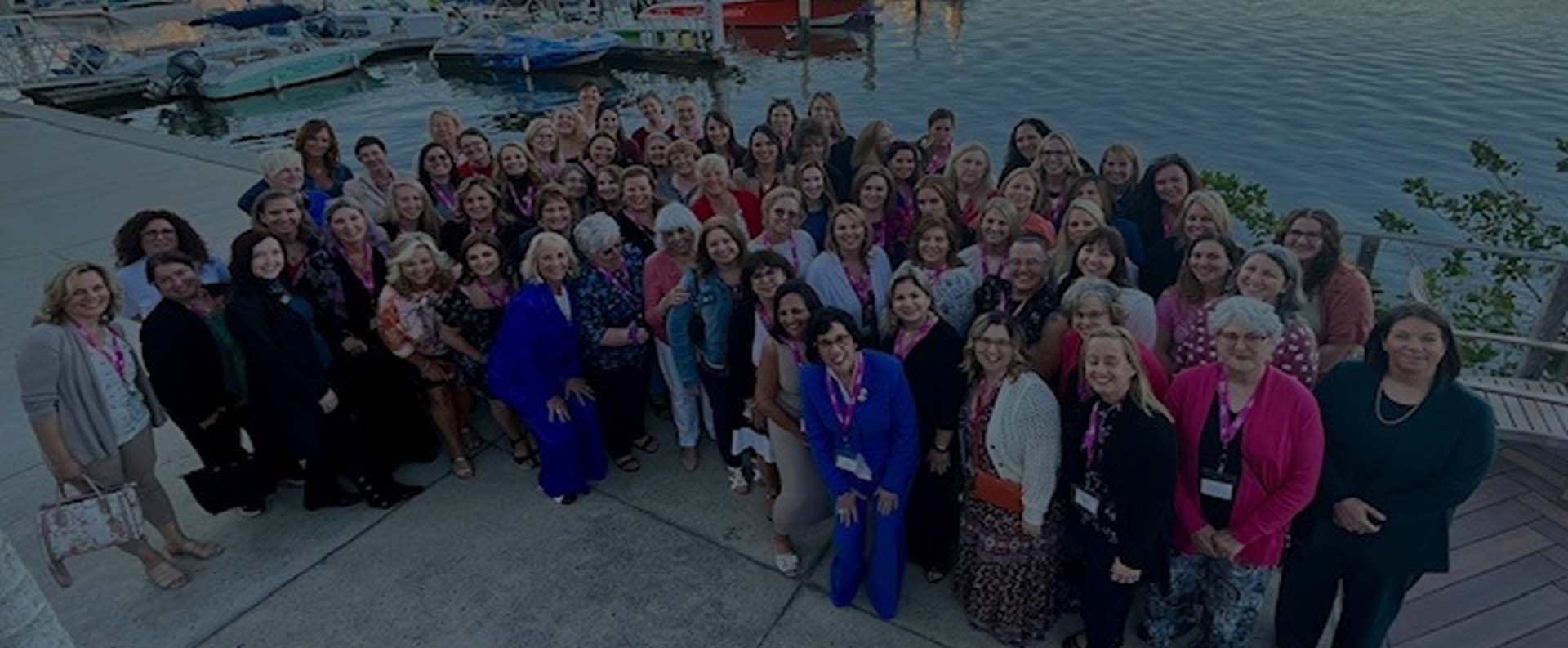 Dr. Gyl's Retreat
Women of Wonder
If you're ready to go to the next level in business, and life, then this is the event for you. The experiences you'll share with Dr. Gyl and your peers over 3 powerful days in Florida can change your next 30 years!
Get Your Ticket
DrGyl's Unforgettable Retreat
Hyatt House, Naples, FL
January 17-19, 2024
Are you tired of the chaos and looking for peace while gaining greater profitability and productivity? This is the meeting for you!
More from DrGyl on how she created a 4 million dollar business in one office in a small town in MI.
Wednesday, January 17, 2024 6pm
until 5 pm Friday, January 19, 2024
Stay until Sunday and enjoy the Sun and Fun in beautiful Naples, FL.
Hyatt House is on 5th Avenue within walking distance to great restaurants and shopping in Naples, FL. No need for a car. All events will be held at the hotel or transportation will be provided.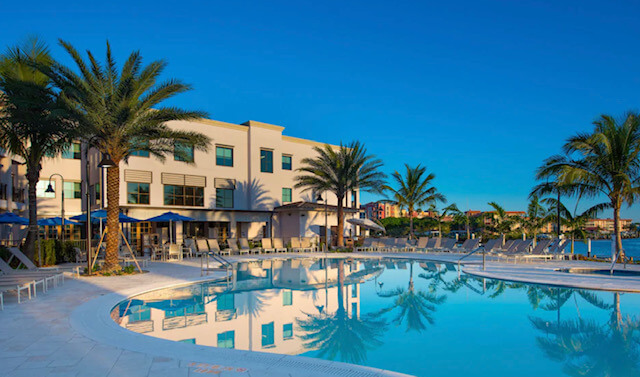 Closest airport – Southwest Florida International Airport (RSW)
Want to learn even more ways to simplify your business and make it more effective and profitable?
Sign up for DrGyl's Retreat in beautiful Naples, FL January 17-19, 2024.
With everything going on in our crazy world, I have become more and more passionate abt helping women find success in business.
$300 discount and a chance to win a Free Practice Assessment and recommendations by DrGyl ($4999 value). Offer expires Oct 15, 2023. AND… ONE early bird registrant will WIN a FREE Registration!
Very limited registration for this exciting and informative meeting
This will be a very special meeting.
Are you excited?! (I sure am!) Get inspired, gather great new ideas and have some FUN!
I can't wait to kick this thing off!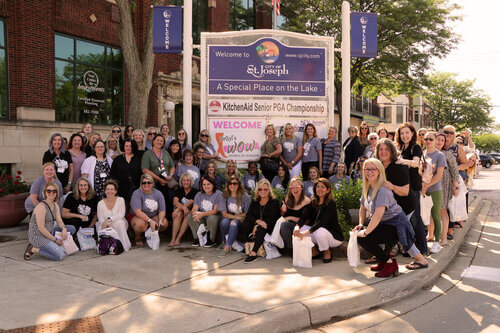 Register Now!
Save $300 through 10/15/23 AND…
Get a chance to WIN a Free Registration
Attendees will get CEUS from AAA and IHS
The Keynote Speakers
Dr. Gyl has gathered awesome female speakers that will share their expertise on business and will inspire new ideas and ways to grow your business.
Plus Panels and many networking activities where you can gather info from colleagues on HOW they created their success!
Your time is valuable. Only 24 hours in a day, right? Factor in work, family time, household tasks, that nighttime yoga class and making dinner on the daily and those hours become even more sparse.
While it may seem impossible, there are ways to make more time for you in your daily life. They may take a little bit of extra time up front, but trust me – it will be worth it!
Learn how to find 3 ways to make more time for YOU every day.
Don't miss out on this awesome Dr. Gyl adventure!
If you register through 10/15/23, you will receive a $300 discount and a chance to win a free registration.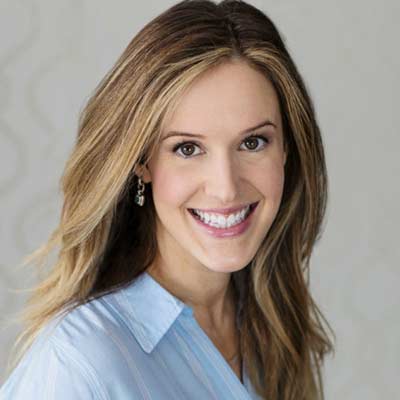 Madison Levine
Marketing Guru
Become the Brand Everyone is Buzzing About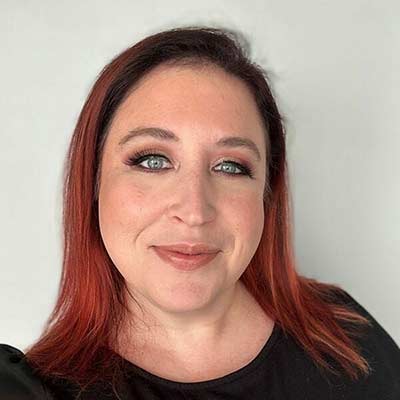 Tish Gaffney
AAA President-Elect
Vestibular for the Private Practitioner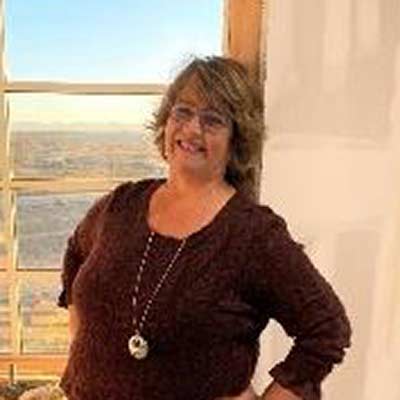 Kristy Mendoza
Business Growth Expert
Serial Entrepreneurship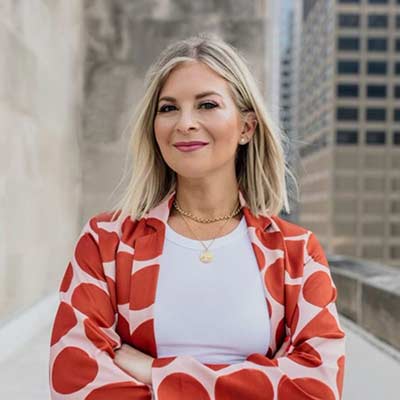 Nadene Cherry for Permission to Pause Workshop – An Invitation to Inner Peace and Outer Performance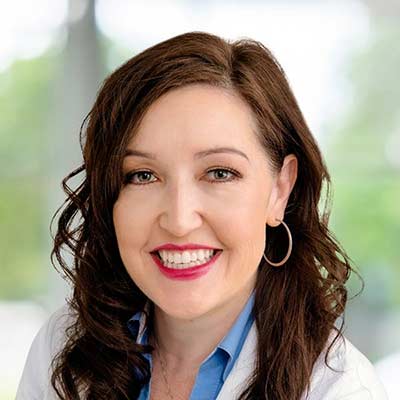 Nichole Kingham
Awesome Coach & Owner of Audiology Academy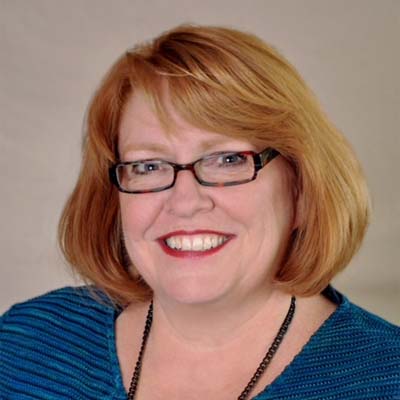 Terry McIlvaine, Au.D.
Staying on Track – Simple ways to Reach your Goals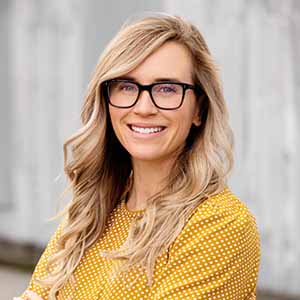 Chelsea Treseder, MBA
Co-Founder, My Vitals Pro
Harnessing the Power of your Practice Data
Business Intelligence for the Modern Hearing Care Practice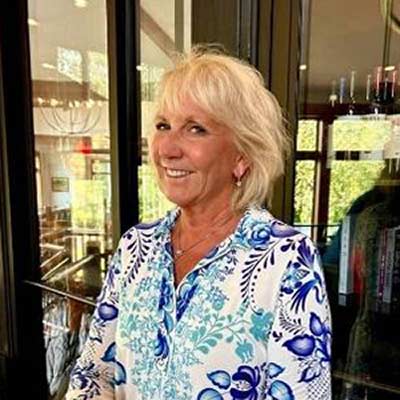 And lots from Dr Gyl herself
Panelists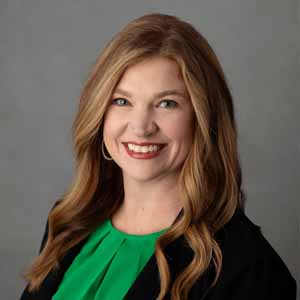 Michelle Woodward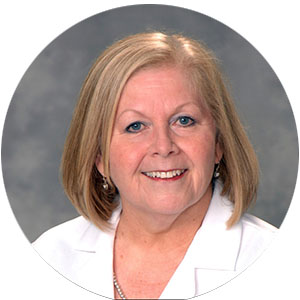 JoAnn Sellers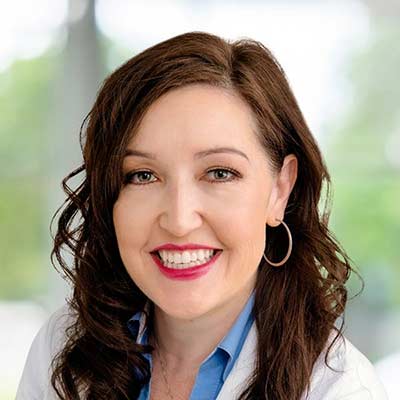 Nichole Kingham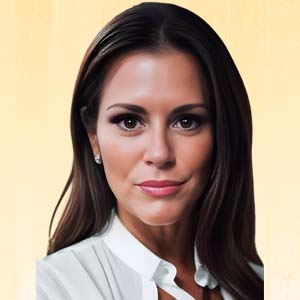 Heidi Shull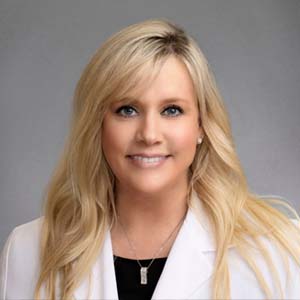 Lacey Brooks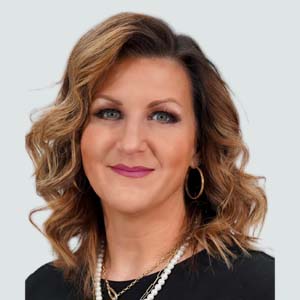 Pam Keenan
Register for DrGyl's
Unforgettable Retreat

Hyatt House, Naples, FL
January 17-19, 2024
$1199
Early-Bird Special through 10/15/23.
Save $300

Register today for $899 and get a chance
to win a free registration!
Attendees will get CEUS from AAA and IHS
P.S. Don't forget to book your stay at the Hyatt House Naples/5th Avenue.

This Program is Pending Approval for 1.2 AAA CEUs
Audiology Academy is approved by the American Academy of Audiology to offer Academy CEUs for this activity. The program is worth a maximum of 1.2 CEUs. Academy approval of this continuing education activity is based on course content only and does not imply endorsement of course content, specific products, or clinical procedure, or adherence of the event to the Academy's Code of Ethics. Any views that are presented are those of the presenter/CE Provider and not necessarily of the American Academy of Audiology.
"Why do I enjoy attending Dr. Gyl's WOW summits?
There are so many reasons!
The Guest Speakers: They are inspiring and uplifting as well as informative. The topics covered could range from how to build a better practice to learning how to achieve personal growth and goals.
Friends and colleagues: We share ideas and encourage one another.
The Venue: Gyl always chooses exciting venues. She goes beyond to make attendees feel pampered and special.
When leaving the Summit, I experience a renewed sense of empowerment to be the best person and professional that I can be."
– Cheryl Ward
Meet Our Sponsors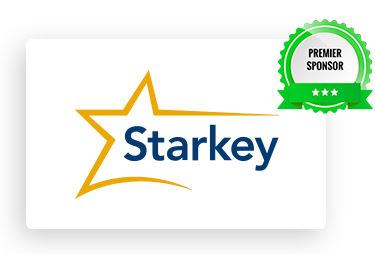 Starkey
PREMIER SPONSOR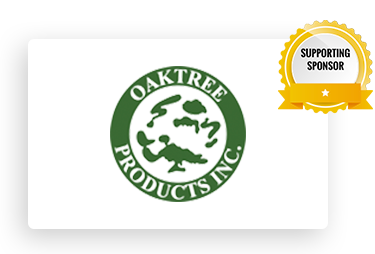 Oaktree Products
SUSTAINING SPONSOR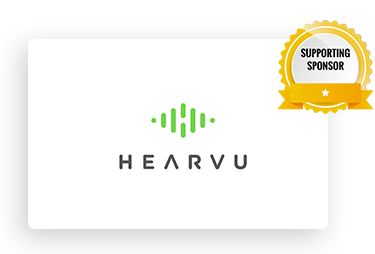 Hearvu
SUSTAINING SPONSOR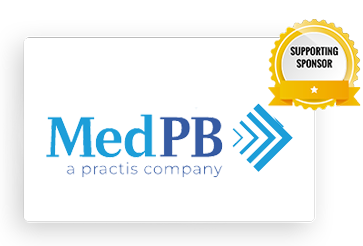 MedPB
SUPPORTING SPONSOR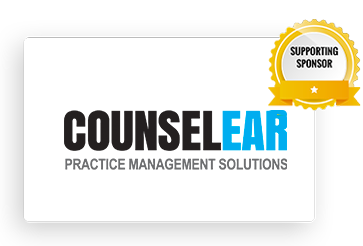 CounselEar
SUPPORTING SPONSOR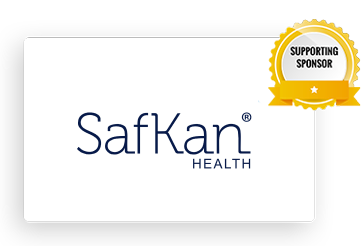 Safkan
SUPPORTING SPONSOR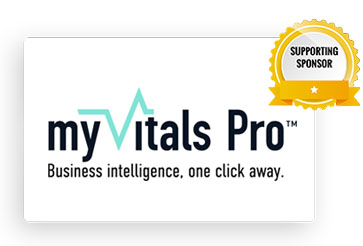 My Vitals Pro
SUPPORTING SPONSOR
Frequently Asked Questions
Q: Who is this for?
This event is for women who own hearing healthcare practices (aka audiology practices) and have the desire to grow their businesses.
Q: When and where will it be held?
We will be meeting at the Hyatt House in Naples, Florida January 17-19, 2024. We'll start on Wednesday, January 17 at 6:00 pm and end Friday at 5:00 pm. Some attendees will choose to stay until Sunday to enjoy the beauty of Naples.
Q: What will I learn?
You'll learn strategies that have helped other owners double the size of their practices. Everything from how to hire and manage employees to how to market your practice effectively.
Q: How will it help my business?
Past attendees have mentioned this event was a "breakthrough" moment where they were able to get unstuck. There's something powerful about meeting together in person with other women who are helpful, encouraging and driven to succeed.