JANUARY 17-19, 2024 | NAPLES, FL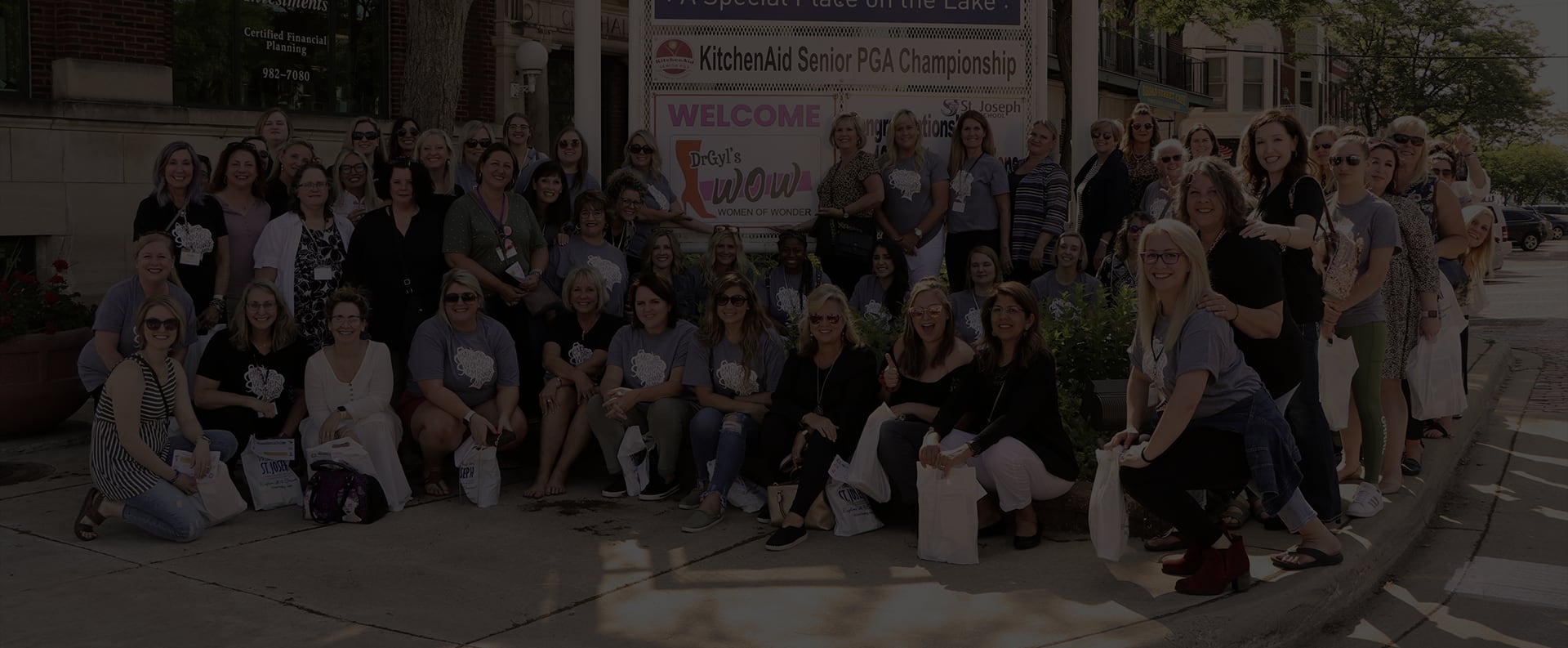 Dr. Gyl's Retreat
Women of Wonder
If you're ready to go to the next level in business, and life, then this is the event for you. The experiences you'll share with Dr. Gyl and your peers over 3 powerful days in Florida can change your next 30 years!
Get Your Ticket
What is Women of Wonder?
The #1 Event In The Nation For Hearing Health Care Practice Owners
After you attend a WOW event you'll never be the same. You'll walk away feeling empowered, thinking bigger and with more clarity than ever before. Dr. Gyl will demystify what it really takes to build a million-dollar practice while also becoming the best version of yourself.
The One Event You Won't Want to Miss!
Ladies, if you want to make 2024 your best year ever then this is the place to be. In addition to hearing powerful speakers, you'll also meet some amazing like-minded women who will inspire you to think bigger!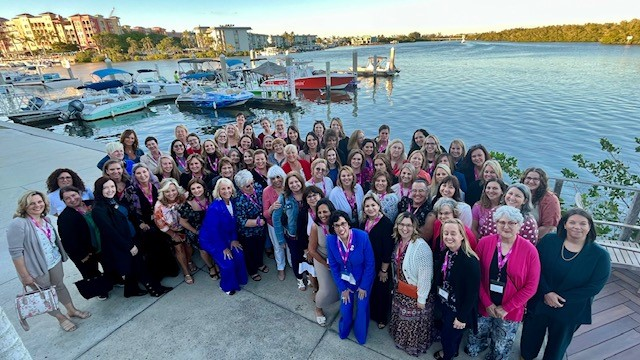 When You're Thriving Your Business Grows
We all know there's a direct link between a thriving personal life and a healthy business… but for women it's even more critical! That's because everything is so connected for us. At this event you'll find keys to making life work in every area.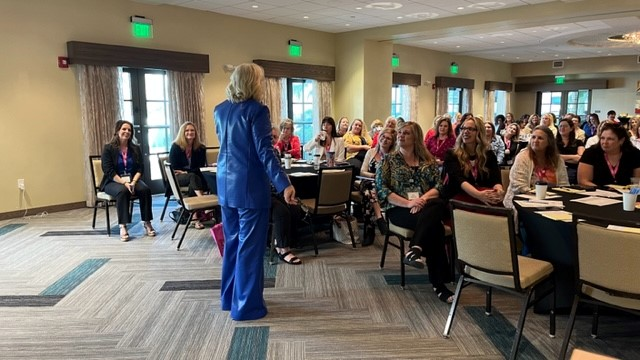 Discounted Rooms Available At Hyatt House Naples/5th Avenue
At Hyatt House Naples / 5th Avenue you'll enjoy resort-like amenities and conveniences. Relax in your spacious room, lounge by the pool, or get down to business with some of the top Women in the Hearing Health Industry.
The experience is world-class, the lessons are solid gold, and you'll leave inspired and ready to lead better and take your business to the next level!
Use this link to book your stay at the Hyatt.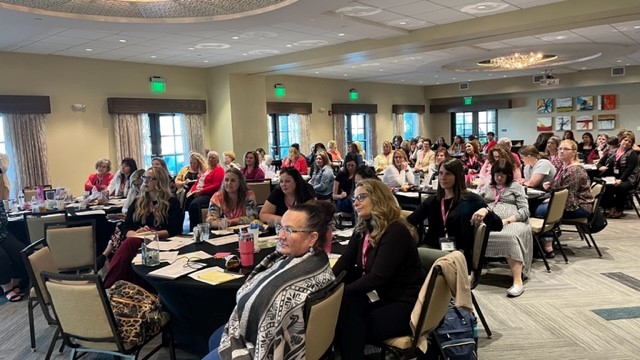 Frequently Asked Questions
Q: Who is this for?
This event is for women who own hearing healthcare practices (aka audiology practices) and have the desire to grow their businesses.
Q: When and where will it be held?
We will be meeting at the Hyatt House in Naples, Florida January 17-19, 2024. We'll start on Wednesday, January 17 at 6:00 pm and end Friday at 5:00 pm. Some attendees will choose to stay until Sunday to enjoy the beauty of Naples.
Q: What will I learn?
You'll learn strategies that have helped other owners double the size of their practices. Everything from how to hire and manage employees to how to market your practice effectively.
Q: How will it help my business?
Past attendees have mentioned this event was a "breakthrough" moment where they were able to get unstuck. There's something powerful about meeting together in person with other women who are helpful, encouraging and driven to succeed

This Program is Pending Approval for 1.2 AAA CEUs
Audiology Academy is approved by the American Academy of Audiology to offer Academy CEUs for this activity. The program is worth a maximum of 1.2 CEUs. Academy approval of this continuing education activity is based on course content only and does not imply endorsement of course content, specific products, or clinical procedure, or adherence of the event to the Academy's Code of Ethics. Any views that are presented are those of the presenter/CE Provider and not necessarily of the American Academy of Audiology.
Meet Our Sponsors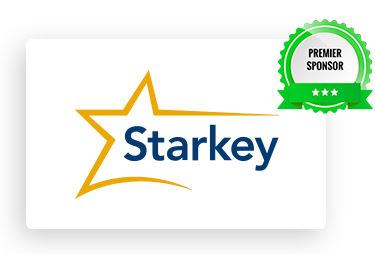 Starkey
PREMIER SPONSOR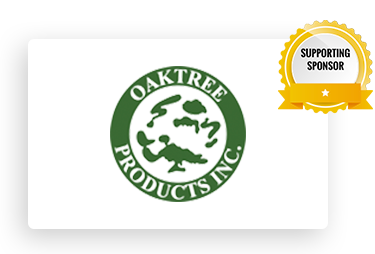 Oaktree Products
SUSTAINING SPONSOR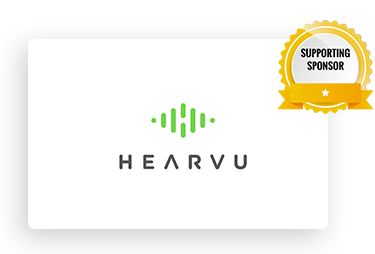 Hearvu
SUSTAINING SPONSOR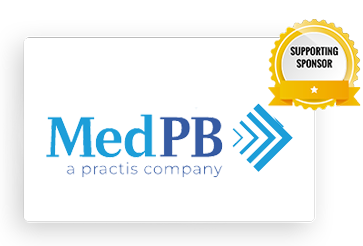 MedPB
SUPPORTING SPONSOR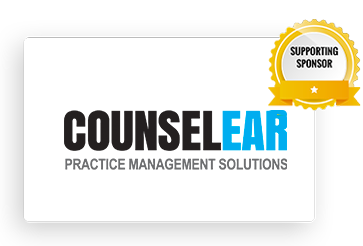 CounselEar
SUPPORTING SPONSOR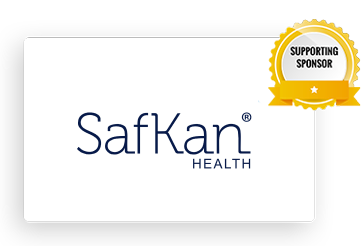 Safkan
SUPPORTING SPONSOR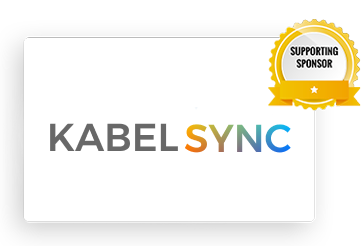 KabelSync
SUPPORTING SPONSOR
Register for WOW 2024
Fabulous females from inside hearing healthcare and also others from outside the industry. Dr. Gyl simple steps to transform your business from fine to amazing speakers and lots of fun in beautiful sunny Naples, FL.
I have planned a MEETING that's NOT A MEETING. I have enlisted great keynote speakers and colleagues to inspire and enlighten you. 12 awesome female speakers that will share their expertise on business and will inspire new ideas and ways to grow the business. Come to one of the workshops to learn skills that you can take home and use NOW.
This isn't a "sit and listen" meeting. You will have the opportunity to discuss topics with your colleagues to come up with creative ways to apply the topics discussed.
It's a series of workshops that give you valuable skills to help you grow personally and professionally held in beautiful Naples, FL.
We will have amazing speakers who are ready to help you get a head start to not only rise but thrive in your business and life.
Women of Wonder 2024
JANUARY 17-19, 2024 | NAPLES, FL
$1299
Early-Bird Special until 5/31/23.
Save $400
REGISTER TODAY FOR $899

P.S. Don't forget to book your stay at the Hyatt House Naples/5th Avenue.
"Why do I enjoy attending Dr. Gyl's WOW summits?
There are so many reasons!
The Guest Speakers: They are inspiring and uplifting as well as informative. The topics covered could range from how to build a better practice to learning how to achieve personal growth and goals.
Friends and colleagues: We share ideas and encourage one another.
The Venue: Gyl always chooses exciting venues. She goes beyond to make attendees feel pampered and special.
When leaving the Summit, I experience a renewed sense of empowerment to be the best person and professional that I can be."
– Cheryl Ward