Get a Free Chapter from Dr. Gyl's Guide to a Successful Hearing Care Practice.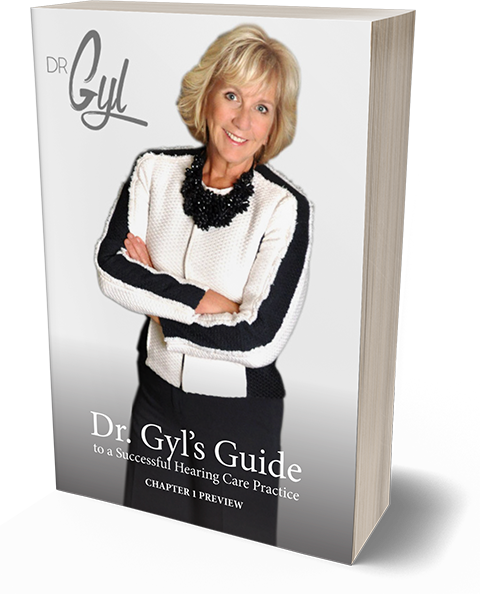 This guide is a collection of business and life lessons found to be valuable throughout my career as a business owner and I want to give you a chapter for FREE!
Sign up for my monthly tips newsletter and get the chapter free!
Download Now!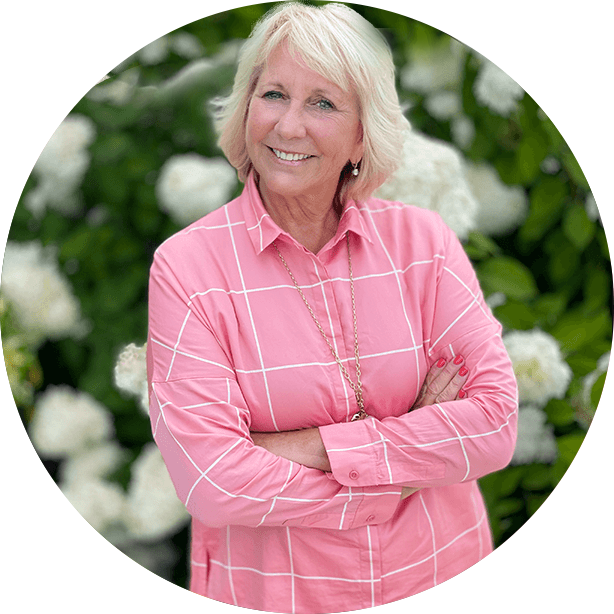 Women of Wonder 2024
January 17-19, 2024 | Naples, Florida
This is hands down the #1 conference for hearing healthcare practice owners in the country.
You'll hear from premier speakers from inside and outside the hearing healthcare profession.
This popular event will enlighten, inspire and rejuvenate you.
You'll walk away with practical strategies on how to live your best life, both personally and professionally.
Sign up NOW for the Premier Event of 2024!
Register Now!
$600 discount and a chance to win a Free Practice Assessment and recommendations by DrGyl ($7999 value).
Limited time Offer!

One lucky Registrant will receive a FREE registration
Attendees will get CEUs from AAA and IHS

About Dr. Gyl Kasewurm
Dr. Gyl has owned and operated Professional Hearing Services in the small town of St. Joseph, Michigan for over 30 years. Her single office practice generates 10 times more revenue than the average practice thanks to her Double Your Profit growth strategy she pioneered in the late '90s.
She's the author of Dr. Gyl's Guide to a Successful Hearing Care Practice, a sought-after keynote speaker and an in-demand consultant who helps practice owners make more while working less.
Owner of America's largest single office Audiology Practice
Doctorate from Central Michigan University
Author of Dr. Gyl's Guide to a Successful Hearing Care Practice
Creator of the Double Your Profit Growth Strategy
The #1 Coach in the U.S. to Women Audiology Practice Owners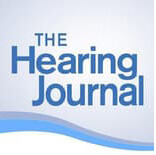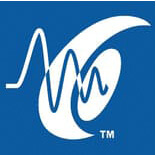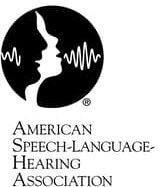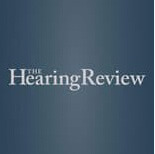 Dr.Gyl creates inspiring agendas with speakers that give you the tools necessary to take your business to a whole new level. I've also made new friends and formed valuable relationships with amazing women in our industry. This is something not to be missed.
Bari Grohler
I am better because of Dr. Gyl and what she has poured into me year after year. The other amazing thing is the people you meet. I have made friends with some the most incredible women you will ever meet. I look forward to seeing them every year and learning and sharing what is working or not working in each of our practices.
Anonymous
I have attended Dr. Gyl's trainings since they began and I keep going. Year after year, do I not only learn something new, but also come away inspired. So many of you know that running a business that you love can deplete your cup. Dr. Gyl's trainings always have great lessons on running the business, staff, etc, but it also fills your spirit and your cup so you are refreshed, renewed, and inspired.
Dr. Lacey Brooks